Koala, platypus, kangaroo, wombat, emu, echidna, possum, goanna, magpie, lyrebird and kookaburra are some unique animals showing animal diversity. Here are some ideas to get more involved with these amazing creatures.
ACTIONS: Move like these animals.

Koala climbs... platypus swims... kangaroo jumps ... wombat crawls and digs... emu walks but cannot fly ... echidna crawls... possum climb... goanna crawls... magpie flies... lyrebird walks... kookaburra flies

General resources:

Australian Animals - A Printable Book for Early Readers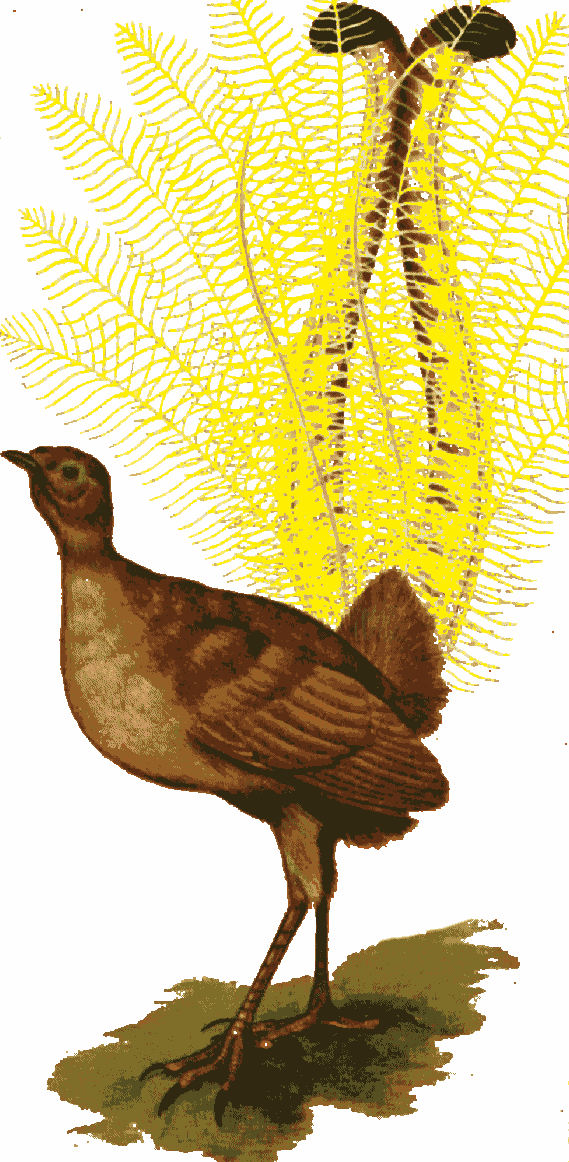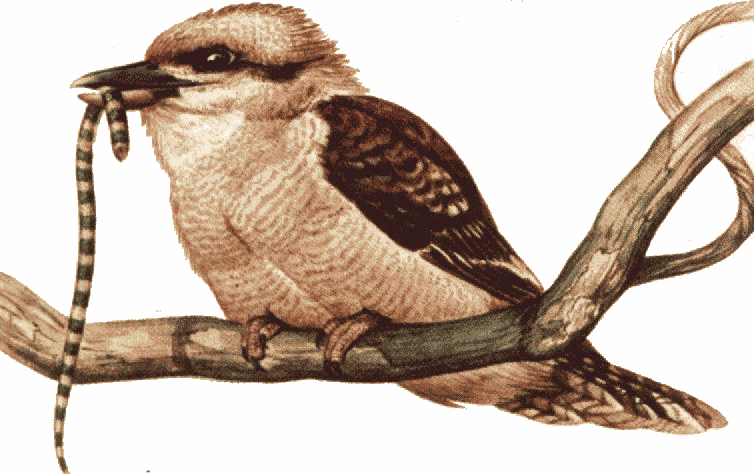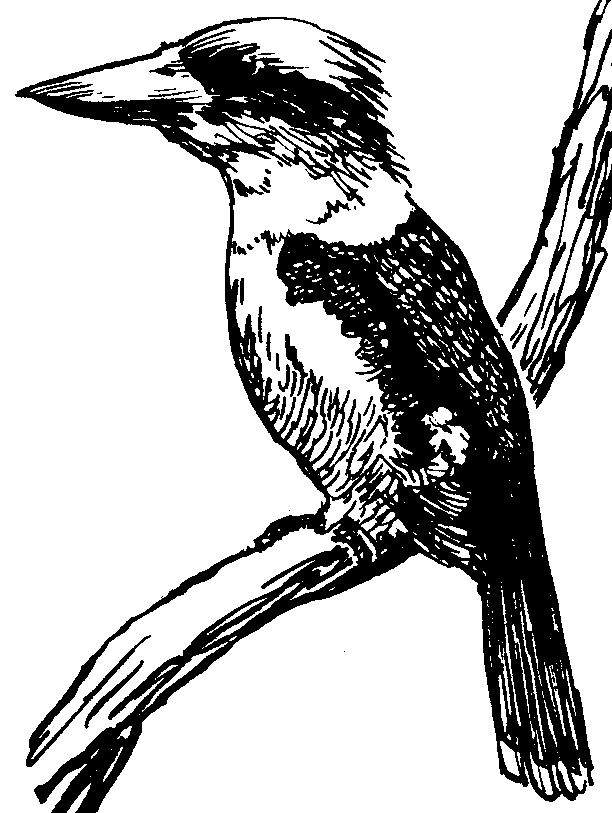 CRAFT:
ART:
HABITAT: trees, especially gum tree

SONGS:
Kookaburra sits in the old gum tree
Merry, merry king of the bush is he
Laugh, Kookaburra! Laugh, Kookaburra,
Gay your life must be.


BOOKS:
ABC of Australian Wildlife – photographs by Steve Parrish
Aussie Animals by Rod Campbell (lift the flap book)
Australian animals safe at home - photographs by Steve Parish
MUSIC: